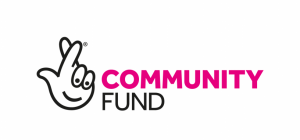 Farm Net Zero is an exciting new partnership between the Rural Business School, Farm Carbon Toolkit, Westcountry Rivers Trust, Soil Association, Innovative Farmers, Innovation for Agriculture and Just Farmers.
It is a £1.2million project funded by the National Lottery Community Fund for five years from January 2021. This new project builds on the work we have been doing through the Agri-Tech Cornwall Soil Carbon Project.
The UK government has set legislation to transition the country to net zero emissions by 2050, with the National Farmer's Union setting the challenge of net zero emissions agriculture by 2040. Through Farm Net Zero, we will be monitoring 40 farms in East Cornwall with soil sampling and carbon footprinting undertaken each year. The aim is to encourage reductions in carbon emissions and share knowledge between farmers and the wider community.
For further information about the project, please email Alex Bebbington or Stephen Roderick.