Duchy College Rural Business School is at the cutting edge of positive development in rural industry
An organisation that combines education, training, business support and applied research for rural industries.
Challenge of Rural Leadership
The future for Rural Industries has never been more challenging
Rural Business Research
The largest specialist group of its kind in the UK
Applied Research
Working with farmers to deliver solutions
The Rural Business School prides itself on being able to deliver a programme of research and technology transfer capacity in the land based sector.
Latest News & Events
Date and Time Thu, 21 May 2020 11:30 – 13:00 This virtual event is part of a 2 part series in a collaboration between Agricology, Duchy College, AgriTech Cornwall, FABulous Farmers, CFE , FWAGSW and Rothamsted Research. Multispecies leys combine complementary grass, legume and herb species. A more diverse sward can provide greater resilience to…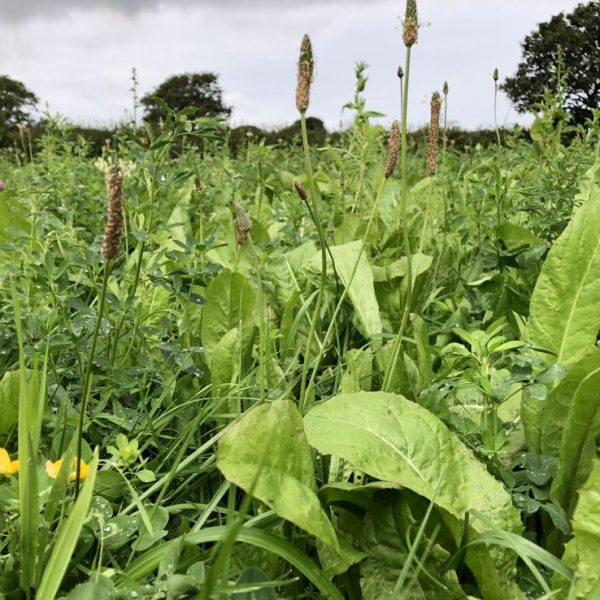 One of the world's leading rural leadership courses is celebrating the conclusion of another successful year.The Challenge of Rural Leadership course, now in its 24th year, was lauded by delegates and organisers. Managed by the Rural Business School (RBS) at Duchy College, part of The Cornwall College Group, on behalf of the Worshipful Company of Farmers, delegates…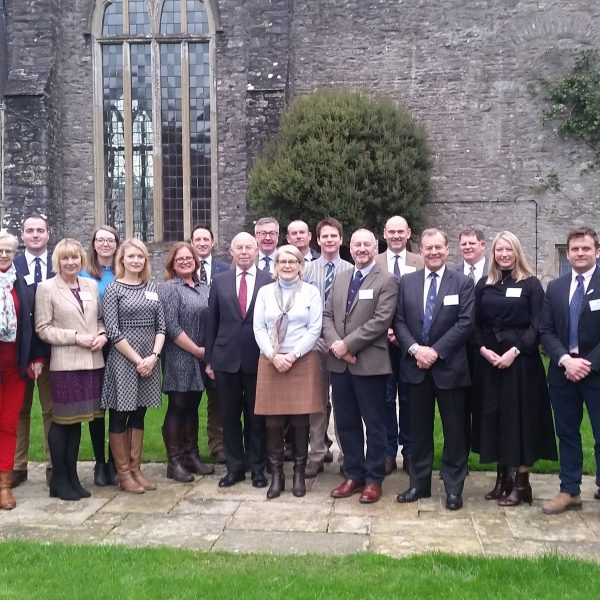 Duchy College's Rural Business School (RBS) has helped to sign up just over 2,000 farmers on to the BVD Stamp It Out Project. This is a massive 74% of the overall SW target, with lots more work projected to happen over the winter months. These farmers are spread over 37 different vet practices, with another…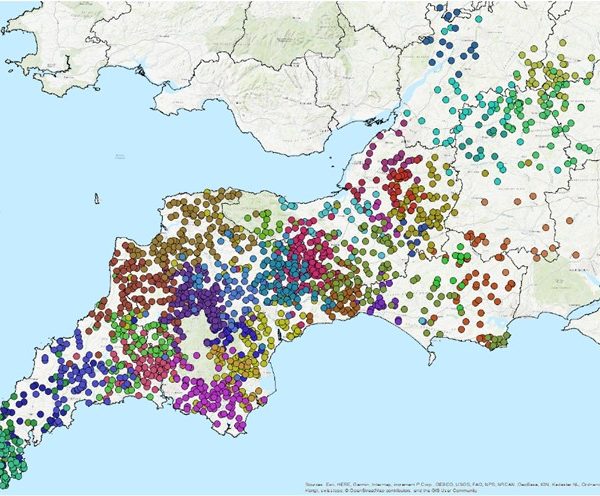 "The training allowed me to make more money through sheep shearing. It also meant that the sheep get a better cut, with fewer scratches from the clippers. Since I have been shearing the availability of the training course have meant that more local people are staying in the industry."
Andrew Pennington
"The great thing about the Healthy Livestock initiative is that it enables our practice to perform preventative medicine on BVD, Mastitis, Johne's, and Lameness in greater depth. Some might find it quite prescriptive, but it guarantees a comprehensive approach to all our farmers."
Peter Plate - Damory Vets, Blandford