The Rural Business School is a specialist unit within Duchy and Bicton Colleges, providing Research, Consultancy and Knowledge Transfer.
Challenge of Rural Leadership
The future for Rural Industries has never been more challenging
Rural Business Research
The largest specialist group of its kind in the UK
Applied Research
Working with farmers to deliver solutions
The Rural Business School prides itself on being able to deliver a programme of research and technology transfer capacity in the land based sector.
Latest News & Events
One of the core activities of the Farm Net Zero project is the development of Demonstration Farms. Led by our colleagues at the Farm Carbon Toolkit (FCT), the Demonstration Farms have the target of reaching Net Zero over the course of the project. The Demonstration Farmers are: Andrew and Claire Brewer, Ennis Barton. Mike, Alison…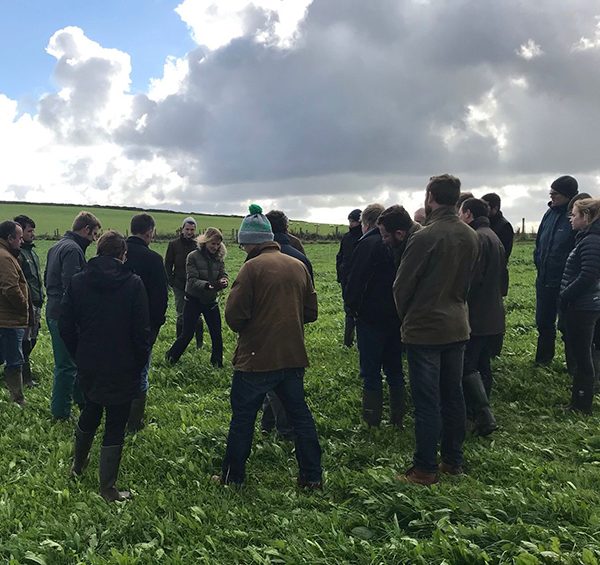 The first Farm Net Zero events will be held in the autumn of 2021. These events will introduce the project via three Demonstration Farms, each of which are working with the Farm Carbon Toolkit on the challenge of reaching Net Zero by the end of the project in 2025. The Demo Farms will continue to…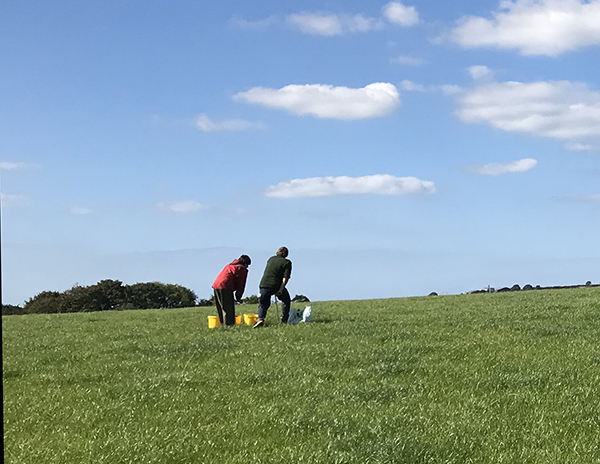 Duchy College has been awarded over £1.2 million from the Climate Action Fund to run a project tasked with helping the farming community of East Cornwall reach net zero carbon emissions. The National Lottery-backed project, which will run for five years, is called 'Farm Net Zero' and will see a number of organisations work alongside the college.  Greenhouse gas emissions from agriculture have been in the spotlight in…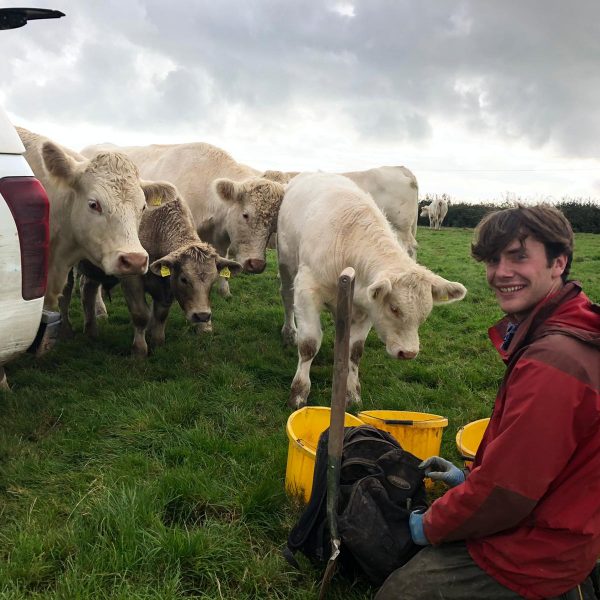 "The training allowed me to make more money through sheep shearing. It also meant that the sheep get a better cut, with fewer scratches from the clippers. Since I have been shearing the availability of the training course have meant that more local people are staying in the industry."
Andrew Pennington
"The great thing about the Healthy Livestock initiative is that it enables our practice to perform preventative medicine on BVD, Mastitis, Johne's, and Lameness in greater depth. Some might find it quite prescriptive, but it guarantees a comprehensive approach to all our farmers."
Peter Plate - Damory Vets, Blandford