Duchy College Rural Business School is at the cutting edge of positive development in rural industry
An organisation that combines education, training, business support and applied research for rural industries.
Challenge of Rural Leadership
The future for Rural Industries has never been more challenging
Rural Business Research
The largest specialist group of its kind in the UK
Applied Research
Working with farmers to deliver solutions
The Rural Business School prides itself on being able to deliver a programme of research and technology transfer capacity in the land based sector.
Latest News & Events
Second year students on our FdSc (Hons) Agriculture course have recently completed their interviews with the Duchy of Cornwall's Land Stewards. The Stewards scrutinised the viability of the farming systems proposed by the students, following the submission of tenancy applications for Carglonnon Farm on the Duchy of Cornwall's Duloe estate, near Liskeard. Students had the…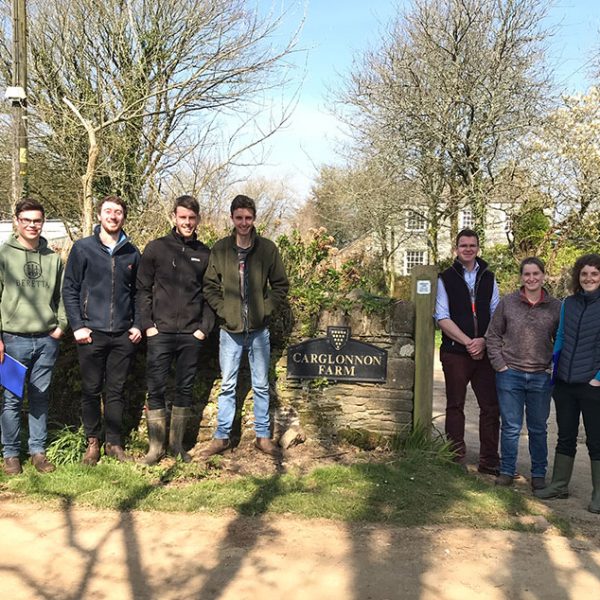 Duchy Agri-Young Innovators Forum The Duchy Discussion group most recently met to discuss the new 'Farm Crap App Pro'. The evening allowed group members to have the opportunity to test and provide critical feedback for the new and unreleased app. The Farm Crap App Pro is a collaborative project between Duchy College and Rothamsted Research…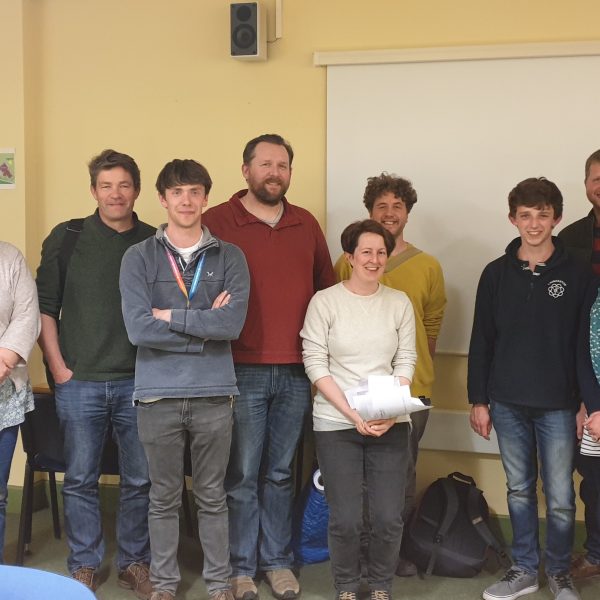 One of the world's leading rural leadership courses is celebrating the conclusion of another successful year. The Challenge of Rural Leadership course, now in its 23rd year, has been lauded by delegates and organisers. Managed by the Rural Business School (RBS) at Duchy College, part of the Cornwall College Group, on behalf of the Worshipful Company of…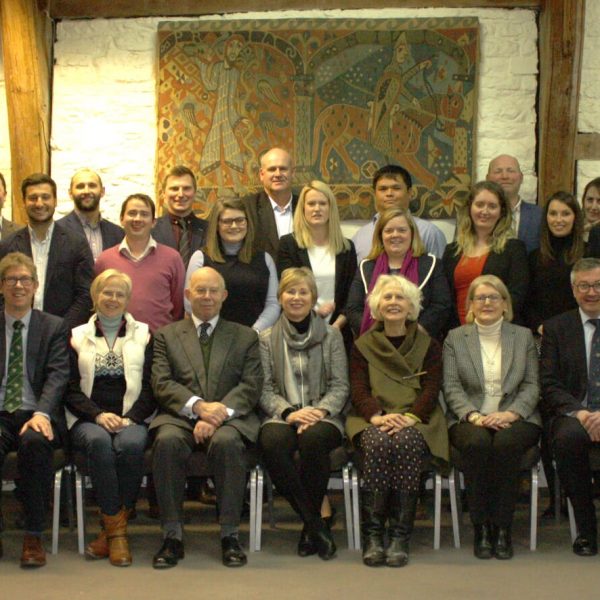 "The training allowed me to make more money through sheep shearing. It also meant that the sheep get a better cut, with fewer scratches from the clippers. Since I have been shearing the availability of the training course have meant that more local people are staying in the industry."
Andrew Pennington
"The great thing about the Healthy Livestock initiative is that it enables our practice to perform preventative medicine on BVD, Mastitis, Johne's, and Lameness in greater depth. Some might find it quite prescriptive, but it guarantees a comprehensive approach to all our farmers."
Peter Plate - Damory Vets, Blandford